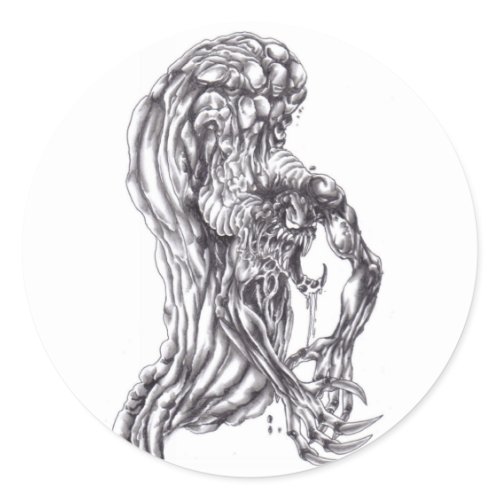 demonic Pencil drawing
by
waynetully
Create
personalized stickers
with zazzle
- Buy this sticker set!
Through creatures and the darkest demons of shadow is where I dwell
The evil is apparent, but is separate from my mind of hell
Devils and demons, fiery creatures that burn the earth
All around a war is raging through time itself
Only a few have survived, but now the survivors face a new threat
And the demons are all dead!
That's a small introduction to my graphic novel, which I am working on.
I hope to finish it soon.